App Name: iLauncher
Version: 3.5.2.1
Package ID: net.suckga.ilauncher
Category: Personalization
Requirements: Android 2.2 and higher
File Size: 2.7 MB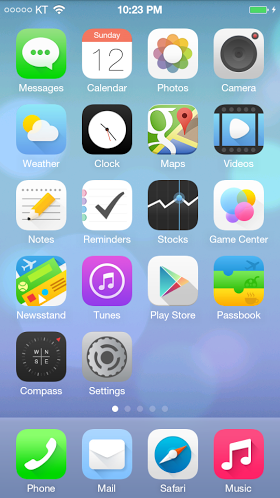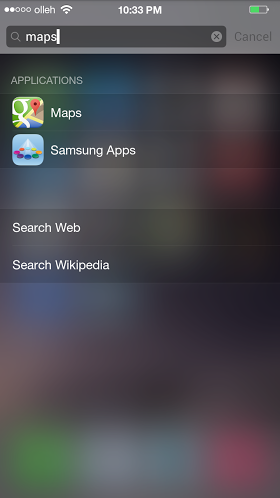 What's New:
v3.5.2
More badges
Fixed awkward unlocking behaviors on Lollipop
Added 'Register Online' menu. Some future services may be provided to the registered users.
Description
tempohari.com — iLauncher is the launcher that elaborately mimics the home screen of some other OS.
UI is clear and intuitive so that it can be used without any instructions.
Some different UI operations:
– Short touch on any icon in editing mode will show customization menu.
– Back key will operate as home key.
More Info
https://play.google.com/store/apps/details?id=net.suckga.ilauncher